Produced by: Koden-KM
Website: Pagan-MC @ GitHub | Pagan – Ultima VIII at Planet Minecraft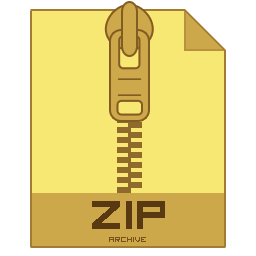 Pagan in Minecraft Milestone 2
The second milestone release of kodenkm's Pagan in Minecraft, a re-creation of the world of Pagan (from Ultima 8) in Minecraft.
This project, which began in early 2014, intends to re-create Ultima 8 in Minecraft's Adventure Mode. It is still early on in its development, but the developer has been making good progress in re-creating Pagan in the (simplistic) 3D world of Minecraft:
Follow the project on GitHub to see how far Koden is able to take it!